About us

公司简介
About us
Welcome To Marisem
Marisem Industrial Technology Nanjing Co., Ltd. is proud to be a professional supplier for industrial automation products and systems integration solutions. We pride ourselves on having the extensive engineering experience in the petroleum, chemical, electric power, metallurgy, food, pharmaceutical, light industry, municipal, building materials, building and other related industries.
Marisem has established long term relationships with leading manufacturers as Emerson, Flowserve (Valves, Pumps, Seals), Vortex, Honeywell (DCS, Test Equipment, etc.), Siemens and other world-famous enterprises to be responsible for sale of their products and other related businesses.
Our R & D and management staff have years of automatic control system design and site commissioning experience. You can be assured you will get the best level of service and support on even your most challenging applications.
---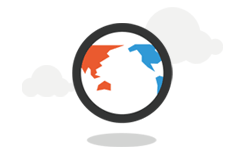 Mission and Goal
Mission:An enterprise with a strong sense of social responsibility

Goal:Be a visionary company and a dream carrier
---
Core values
Core value:Build to last and In search of excellence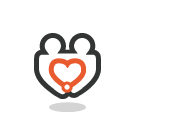 Practical idealism:Profit is necessary for existence, yet not the only goal. It's a tool to achieve higher.
Keep the core, stimulate the progress
People with dreams bring the company vitality and passion.
We don't know where the end lies, but we are clear of where to start.